Turn any camera into AI analytics tool
Build all kinds of statistics
Integrations and partners friendly
White label solutions for partners
Made with respect for privacy
What industries use our product?
Retailers gain many insights from counting customers. With accurate figures for sales conversion rate, dwell times, queueing times, popular store areas and other indicators, retail managers take informed steps to improve sales. Camlytics current occupancy feature allows tracking number of in-store visitors in real time regardless of the size of the store.
With it's advanced car counting technology and classification companies receive unique data from bare video streams - traffic flows and direction, speeding, parking occupancy and duration and more. Camlytics allows classification between pedestrians/bikes/cars/vans/trucks/buses for any video based event.
Many OOH companies use Camlytics as audience & campaign intelligence platform for Digital Signage and DOOH, helping marketers drive engagement and sales. We help brands and agencies create contextual experiences that are targeted, interactive and intelligent.
Our clients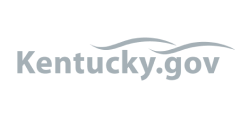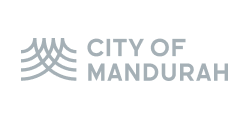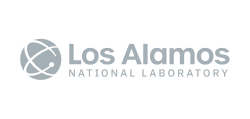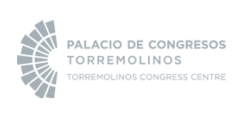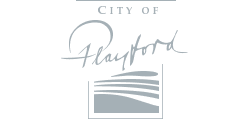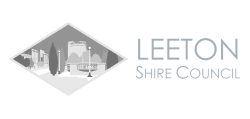 Get the most valuable data from your video streams!